GUEST POST ~ "Christmas" Can Be Any Day of the Year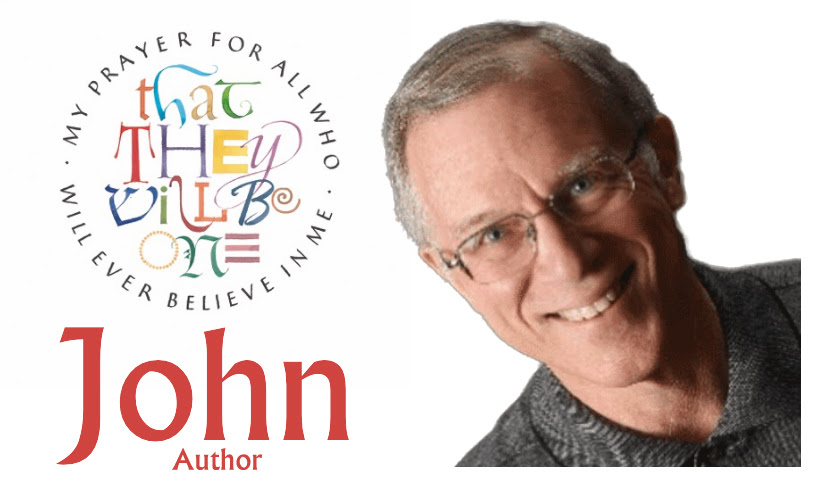 As I read Scripture daily, pray and watch the continued loss of Christian influence in our culture, I often ask: "What can be done to reveal Christ's mission to the world?" Or, "How do we make an impact on our neighbors so that our message about Jesus risen and reigning as Lord will be truly heard?"
Two recent experiences of mine shed light on my response. The first came when I delivered books from my library to Tyndale House Publishers to be shipped to a buyer in Florida. (I once had 12,000+ books. Now I have less than 1,300. My goal is to keep what I will use and make sure my physical effects do not present a problem for my family to deal with when I pass.) Anyway, I had packed some 45 boxes and drop-shipped them from the Tyndale warehouse. The warehouse person who met my friend and I to help unload these books was an exceptional man who treated us both with amazing care. I thanked him and invited him to have lunch with me a few days later. I was surprised when we told me that he was not a Christian. The more I probed carefully into his story the more clear it became to me that my new friend was not turned off by working with Christians. In fact, he spoke well of the culture he had worked in for decades. I plan to spend more time with him in the days ahead but here is my point: working for a Christian company, as a non-Christian, was not a negative for him. That tells me something very positive about the culture of Tyndale House. 
My second experience came when my daughter arranged for me to go with the twins to pack food at a nearby Feed My Starving Children (FMSC) warehouse. The drive and work took us about three hours. We packed enough food to feed three children in Ukraine for a whole year. But what impressed me was how the mission included Stacy and me helping two six-year old boys get into this witness for Christ's kingdom. 
What a teaching moment! But, much like Tyndale House, FMSC made it clear that non-Christians were welcome to come alongside and help. This invitation to share with Christians in their mission was a wonderful way to "involve" all people in a basic human concern for the needy. I was impressed with the FMSC enterprise and their workers, who made us all feel like we were doing something important, which of course we were. 
Check out FMSC at: https://www.fmsc.org/
Here is my point. We can actually include all people in Christ's mission of mercy in fresh and winsome ways that we have never seriously explored. I am convinced people are more likely to "hear" our message of God's love when they share with us in showing that love. That is basic and it surprises far too many Christians who think our only witness is to talk about Jesus all the time and to oppose a culture they do not like. 
May you and your loved ones experience a wonderful Advent this year.  
John Arnstrong