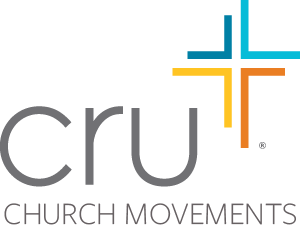 Dear Friends and Partners of Church Movements, On behalf of Church Movements' Leadership, I wanted to invite you to an incredible opportunity! Join thousands of ministry leaders for inspiration, encouragement, and equipping at Exponential 2023 in Orlando, FL from March 6-9, 2023. The conference features over 200 speakers, 150 workshops, 20 pre-conference intensives, and 75+ networks and denominations. Over 6,000 are expected to participate!

The theme is LOST CAUSE: REVIVING EVANGELISM.
 For a limited time, there is a Pre-Sale in effect until November 15th!  If you register on the Exponential website using the Coupon Code Expo2023 at checkout, your main conference cost is only $100. (The current main conference fee is $119.) Follow this LINK and register NOW…before the rate increases to $139 after November 15th!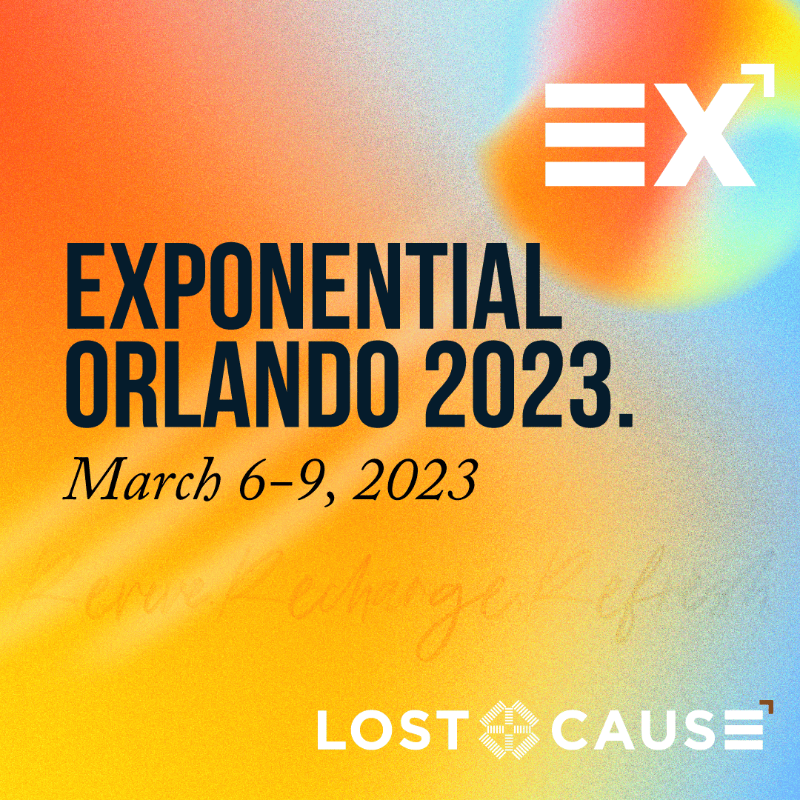 Please note, all hotel, travel, and meal costs are the responsibility of each attendee. If you have questions, please contact me at nerry.graefen@cru.org.
 ​​Blessings,Nerry Graefen
Exponential Partnership Coordinator
Hope you can join us! -- Dave Robinson, Executive Director,
Cru Church Movements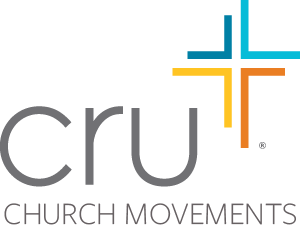 Cru Church Movements | USA