Bringing the Presence of Christ to the Courthouse
Dear Friends:
I love playing tennis. While receiving physical therapy recently, the therapist asked whether I preferred playing singles or doubles. I enjoy both, and my answer to him noted positive aspects of each. I like the one-on-one competition of singles, just me against my opponent, although being alone I can get distracted and lose focus. With doubles, my partner and I encourage one another, cover each other's mistakes, and strategize together during the match.
Over the next few days, I realized that the answer to my therapist's question gave me insight into my relationship with Jesus. Often I try to move forward on my own as if I'm in a singles match. In "My Utmost for His Highest", Oswald Chambers states that "sin...is not wrong doing, it is wrong being, deliberate and emphatic independence of God." Jesus says to come to Him; to take His yoke upon me and learn from Him. To intentionally welcome the help and presence of Holy Spirit, my comforter and advocate, to come alongside me in every situation, every day. In other words, the most amazing doubles partner ever!
How about you: are you playing singles or doubles?
Blessings to you and your family this beautiful Autumn season!
Grace & Peace,
Eric Nelson
Executive Director
Praise God for these recent testimonies from around the country!
A gentleman recommitted his life to Jesus and we helped him locate a church.
We prayed for a man who was overwhelmed regarding his mother's estate, his parole, and his eviction. God moved in his heart and gave him clarity and peace for past hurts and patience in settling the estate. We also gave him resource materials that will help him in the long run.
Four attorneys came to the table for prayer.
We again prayed with Laura who was getting her ankle bracelet off today. She was very grateful and seeking God for His leadership in her life. She asked for a referral to a church near her home.
I prayed for and gave a Bible to a young man who had never had one. I advised him to ask God to show him what God wants him to learn from reading his word that day.
A young man came to the table depressed and described attacks from the enemy at night. I prayed with him and gave him scriptures to pray when the enemy tries to bring him down. I also gave him his first Bible. We then prayed for his family and for healing for the loss of his parents. God brought greatly appreciated transformation in this young man's life.
 One of our volunteers was so excited to lead someone to Christ for the first time.
We prayed for a man's court case; on the way out he thanked us because it was over and ended well.
Two people were healed of knee problems and abdominal issues.
Three new police officers stopped by and asked for prayer and some materials.
We prayed for a desperate man: his daughter was on life support, his son being sentenced that day, two nephews in prison, and his own drinking problem. He wept and appreciated the prayer so much.
HUNTINGTON, INDIANA
SAN LEANDRO JUVENILE JUSTICE CENTER, CALIFORNIA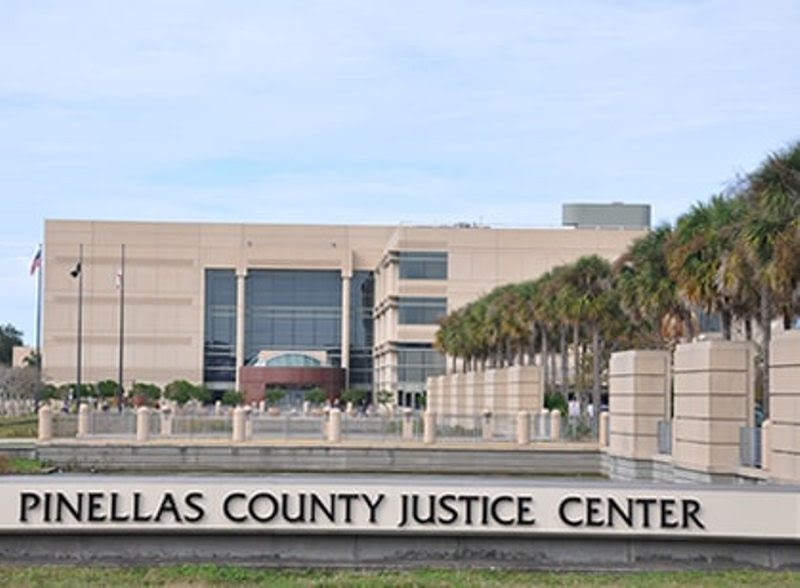 CLEARWATER, FLORIDA
 Thanks to all who attended our
regional events last month in
Rochester, Indiana and Chicago Heights, Illinois.
Both were wonderful times of
fellowship, testimonies, worship,
introducing family and friends to the ministry,
sowing into Courtside,
and praising God for all He is doing!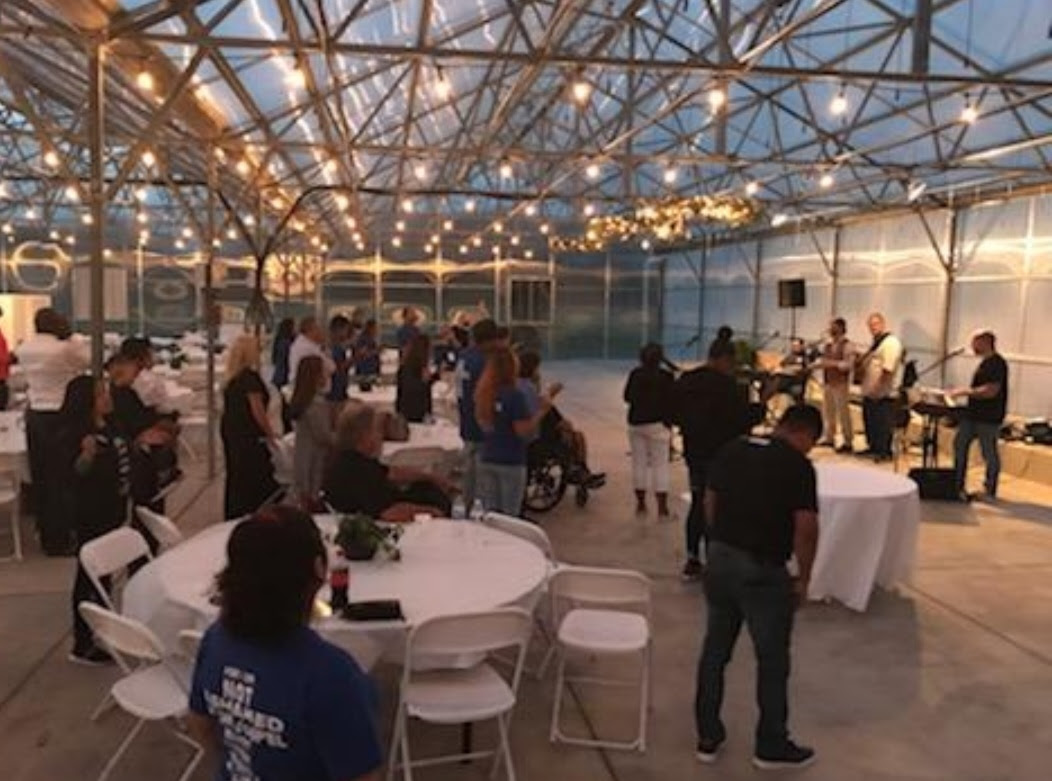 SMITS FARMS, CHICAGO HEIGHTS, ILLINOIS
Geneva Center, Rochester, Indiana
Please join us at the times listed below to share testimonies, pray for Courtside and one another.
The first and third Thursday each month 
November 3rd and 17th
December 1st and 15th

5 pm PT, 6 pm MT, 7 pm CT and 8 pm ET
Conference call # 302 202 1110
Code 729943
"And five of you shall chase an hundred, and an hundred of you shall put ten thousand to flight: and your enemies shall fall before you by the sword."
Leviticus 26:8
Please prayerfully consider supporting us to sustain and grow. Thank You!
Please LIKE and SHARE us on Facebook.
@CourtsideMinistriesUSA
Copyright © 2022 Courtside Ministries, All rights reserved.
Thank you for your partnership with Courtside Ministries. Let us know how we can help you.

Our mailing address is:
Courtside Ministries
One N. LaSalle St. Suite 600
(as of November 1st changing to Suite 3150)
Chicago, IL 60602