JUST RESOURCES: Children-Culture-Neighbor-History-Worship
One of the 

questions

 that Christians ask repeatedly at the moment is whether there is any hope or should we simply despair? The obvious answer is that yes, hope springs eternal for Christians because we know that Christ wins in the end, yet, there is a certain glibness to such a response. The end of history is a long way away; the need to find a reason to get out of bed tomorrow morning has a more pressing urgency.
Get a free ebook by telling us a little bit about yourself!
30% OFF + FREE EBOOK

Writing from personal ministry experience, Jared Kennedy shares a four-fold approach for gospel-centered, missional children's ministry: hospitality, teaching, discipleship, and mission. This practical resource covers a variety of topics ranging from creating child protection policies to putting together lesson plans to catechism, helpful for children's ministers and volunteers alike as they disciple children with the powerful message of the gospel.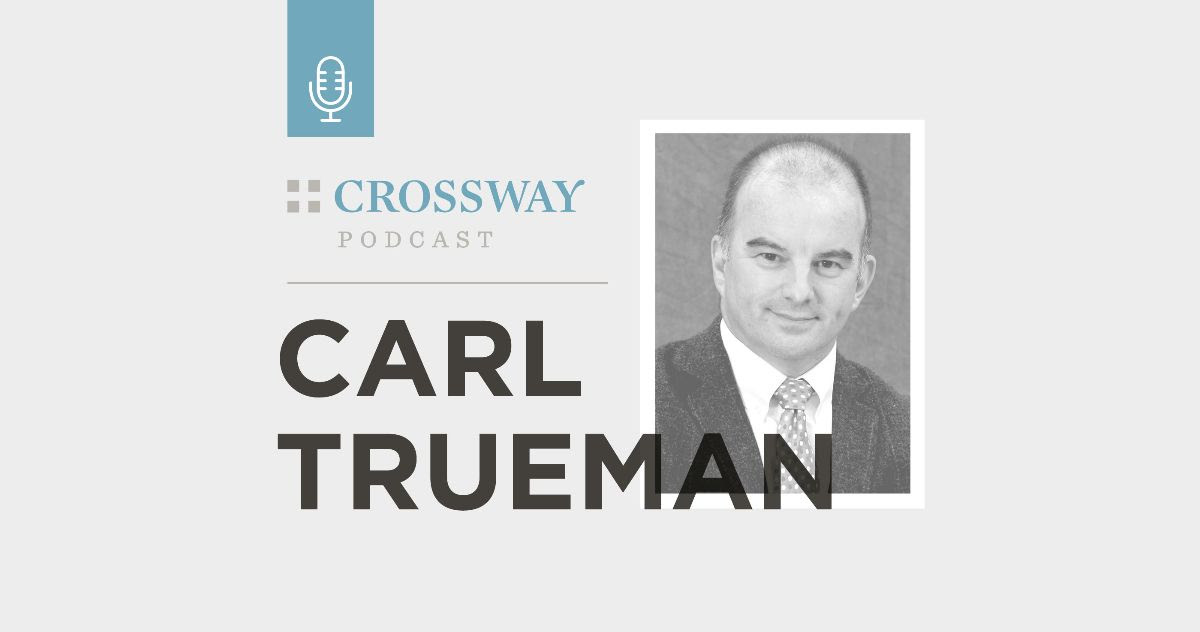 We're in a Strange New World. Now What?
In this episode, Carl Trueman explores the history of Western thought with the view of answering two simple questions: How did we get here? And how should the church respond?

Apple Podcasts  |  Spotify  |  Crossway
Matt Merker
The Role of Corporate Worship in the Church

"Finally, brothers, rejoice. Aim for restoration, comfort one another, agree with one another, live in peace; and the God of love and peace will be with you."
Connect with Us!
 Unsubscribe  |  Subscribe to our newsletter  |  View in browser
Crossway is a not-for-profit Christian ministry that exists solely for the purpose of proclaiming the gospel through publishing gospel-centered, Bible-centered content. Learn more or donate today at crossway.org/about.


You are receiving this email because you signed up to receive updates from Crossway.


Crossway
1300 Crescent St.
Wheaton, IL 60187